News article: "The price of safety"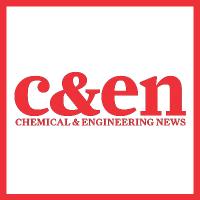 An article by Marc S. Reisch entitled "The price of fire safety" was published in the January issue of Chemical & Engineering News.
The article is an overview of the history of firefighting foams, the environmental issues with fluorosurfactant-containing foams and the development and resulting controversies of both C6 and fluorine free foams.
---
"We need to come up with fluorine-free foam. But what's available now can't meet the specification."
John Farley, director of fire test operations, US Naval Research Laboratory.
---
 With input from international firefighting experts on both sides of the fluorine free debate, the article offers a balanced view on the potential pros and cons of both fluorinated and fluorine free firefighting foams.
You can read the article on the C&EN's website here, or download a PDF by clicking or tapping here.