Is your foam truly C6?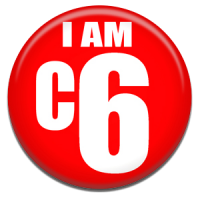 To ensure that your foam really is C6 compliant, we can facilitate testing of your foam concentrates.
We can offer two types of analysis:
TOPA testing: Total Oxidizable Precursor Assay (TOPA) is a hydroxyl radical based oxidation reaction. Precursors are transformed to dead end perfluoroalkylic acids (PFAAs) in such reactions. The evaluation of pre- and post-TOP assay data may therefore offer a clearer view of PFAS being present in specific samples. Further information on this testing can be downloaded here.
PFC testing: Foam concentrates are analysed using the DIN 38414-14 testing standard to determine polyfluorinated compounds (PFC) content using high performance liquid chromatography and mass spectrometric detection. This method tests for PFOA, PFOS, PFHxA and 10 other PFAS.
Please see example of our C6 testing reports below:
---
To enquire about TOPA and/or PFC testing, please contact us.