Changes in Airport Foam Testing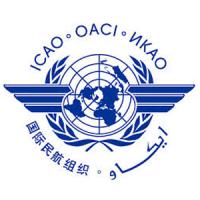 ICAO have revised their standards for foam used at airports.
Two new standards - a revised Level B and new Level C - have been introduced.
Level B
The new Level B test uses a 4.5m2 fire tray at an application rate of 2.5L?min/ m2.  An extinguishment time of >60 seconds is a pass with a 25% re-ignition time of >5 minutes.
For the first time, flames (flickers) visible between the foam blanket and the edge of the fire tray are accepted, provided they are totally extinguished within 120 seconds of foam application.
Level C
The new Level C test uses a larger foam fire tray of 7.32m2 with the application rate reduced to 1.75L/min/m2. The approval time to extinguish and re-ignition (25%) remains the same as the Level B test.
In both cases, the fuel source is kerosene with a 60 second pre burn.
For further information, please contact us.
Posted 8th November 2013